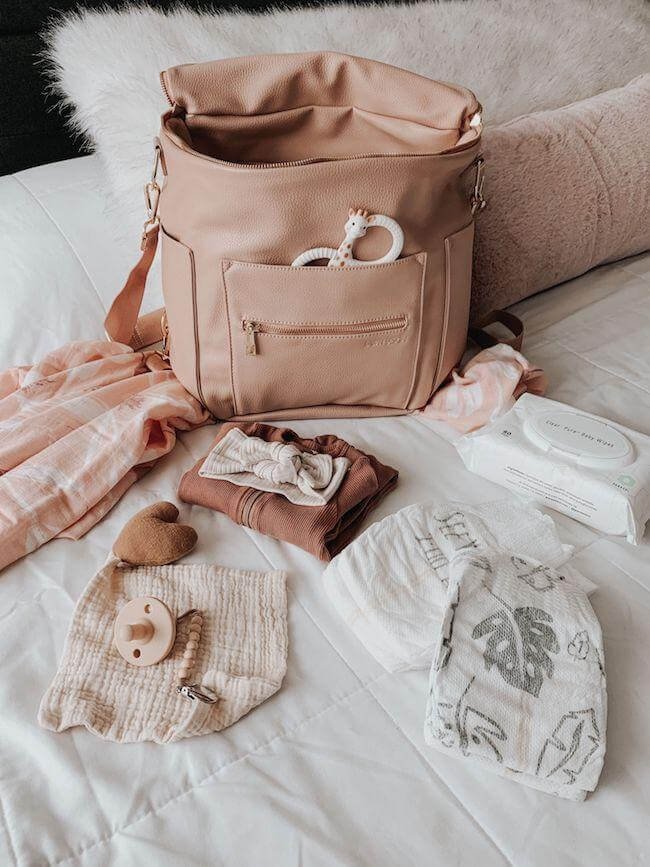 Take The Stress Out with this HOSPITAL CHECKLIST
Packing Checklist for your hospital delivery
Having everything ready and in one place also means if you should go to the hospital now, nobody will need to rush around pulling together an emergency bag for you.
Your hospital bag should contain all the items you'll need during labour and immediately after birth - for both you and your baby.
Any kind of bag will do, although one with extra pockets will be easiest since there'll be lots of items that need to be kept in a safe place.
In this article you will find:
1 . Packing For Mom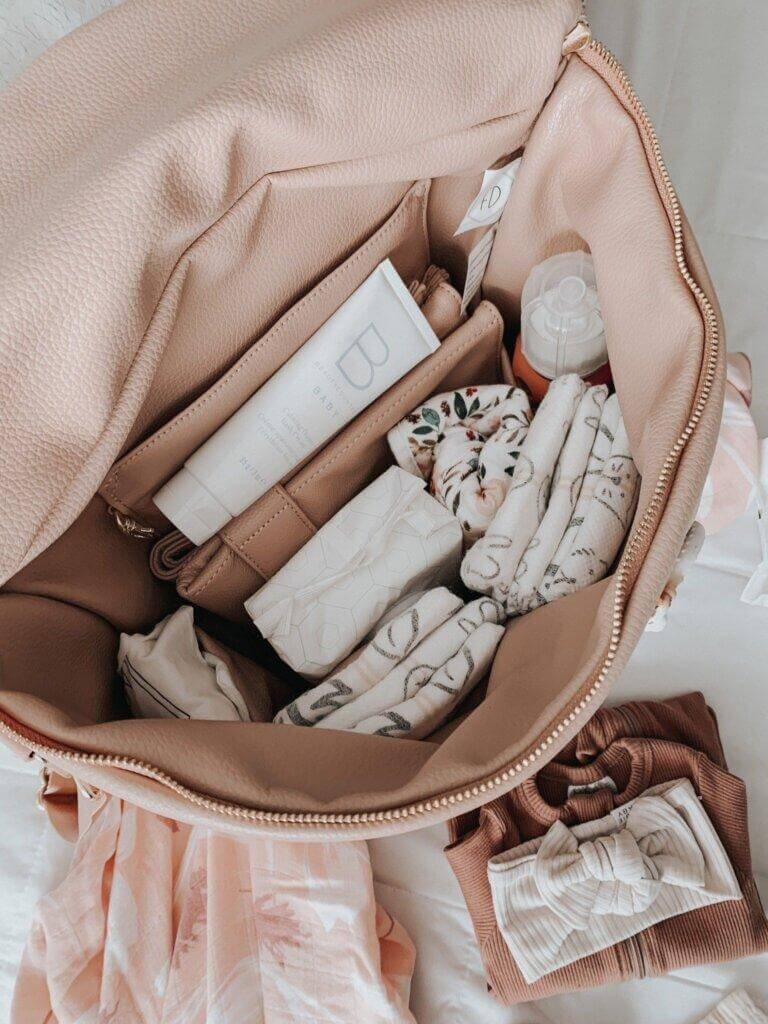 Lightweight, front opening cotton pajama's (one set per day)
Gown
Hairdryer and brush
Mirror
Money (at own risk)
Black pen and copies of ID documents of both parents (for birth registration)
Set of clothes and shoes for going home.
Two face cloths (preferably dark-colours)
All chronic medication, pregnancy vitamins, etc.
Cellphone, charger and double adapter (at own risk)
Camera and charger to capture the special moments (at own risk)
If you are having a normal birth, as opposed to a caesarean, don't forget to bring:
Energy sweets, lip balm and fruit juice
Baby powder/oil for massage
Comfortable T-shirt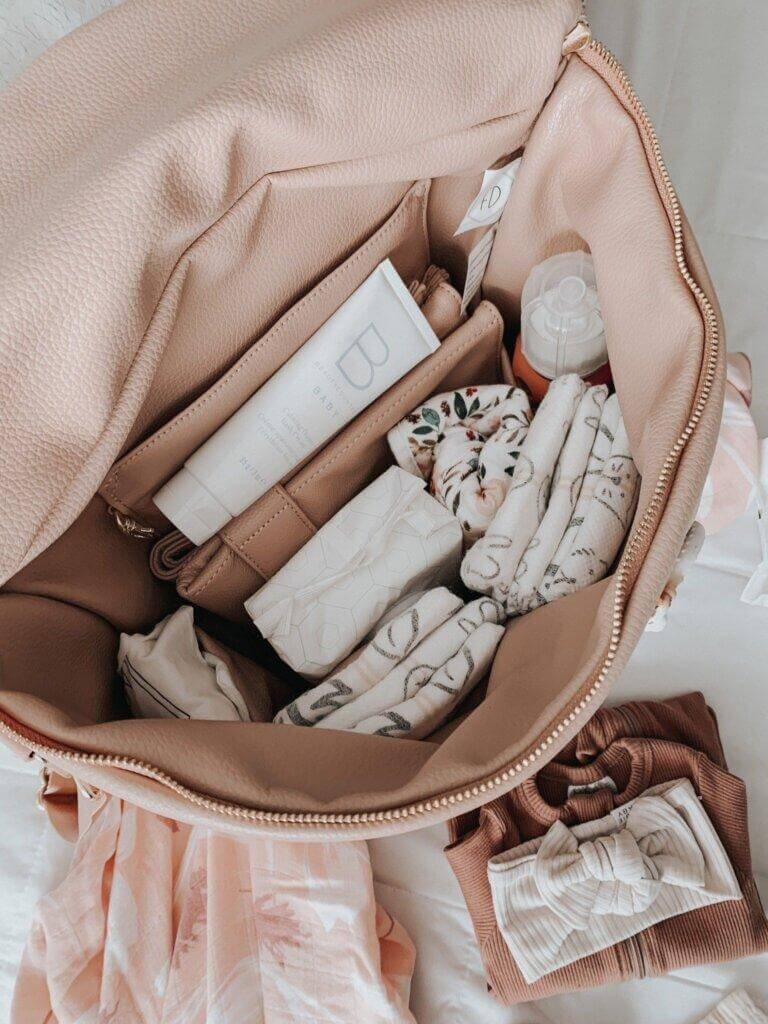 At least Five sets of clean baby clothes; vest, baby grows, wrapper/receiving blanket, socks, beanie
Nursing Pillow - Plonky Donkey or plain snuggle pillow 
One warm blanket
 If you are bottle feeding. Bring your own bottles, teats, formula milk and sterilizing unit if preferred 
Dummy and holder (optional)
A pack of newborn nappies
Petroleum jelly
Surgical spirits
Cleansing lotion
Disposable panties
Don't forget to bring your baby infant car seat. It is essential for when you are driving home after birth