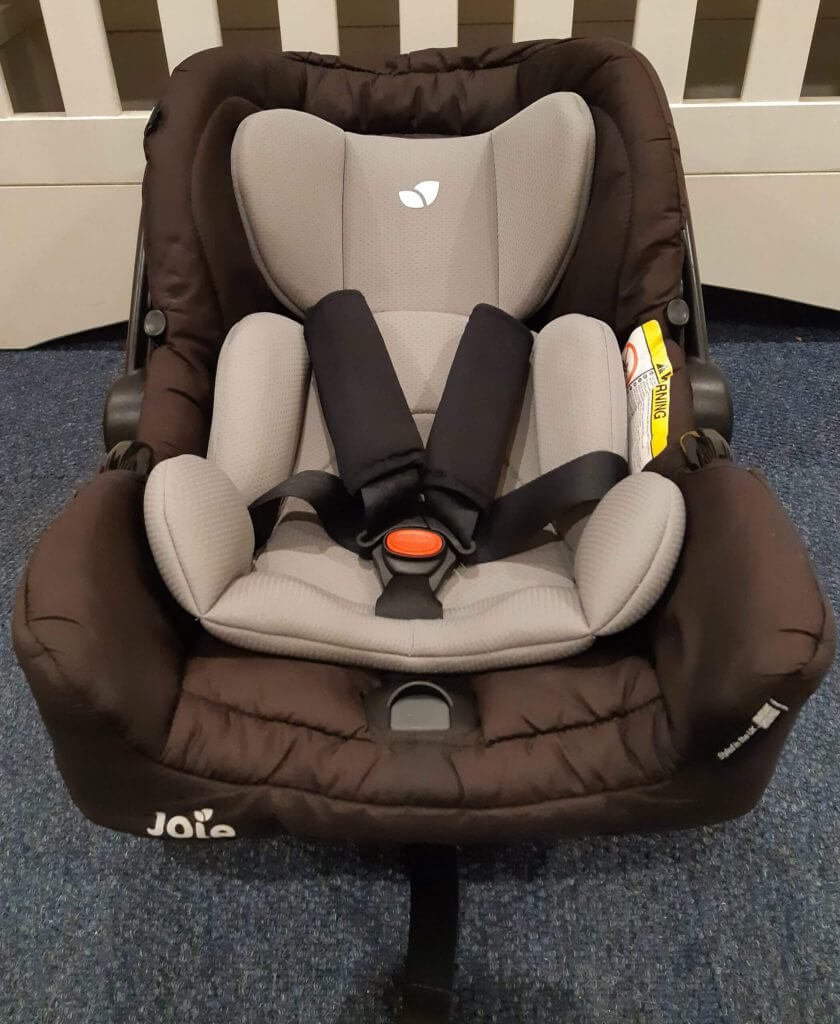 Renting baby equipment month to month is just the best thing since sliced bread. Just imagine having an extra pair of hands at home. This is exactly what you will experience if you hire or rent an activity centre like a battery operated swing from us. A few extra hours on your computer or just being able to sip a beautiful steaming cup of tea in peace….sigh. Tired and busy mom's can rent or hire baby scales, infant seat bases, bouncers, jumperoo's, co-sleepers, breast pumps and hospital bath bassinet trolleys. Rent for one month or when you know you are just going to love this product, rent it for a full 3 months. The longer your hire or rent, the cheaper it gets. Now that sounds to me like a great money saving deal to you!
Many first time mom's are unsure why they cannot just buy the item and why we advocate renting. The answer is very simple. The products above will definitely only be used for a few months. The baby will either tire of it and loose complete interest ouch! or just be too big or heavy for it.
Let's take for instance the infant seats. All though the prescribed weight of an infant seat is from birth to 13 kg, in real life 90% of all babies are just too tall or too big for their seat around the age of 6 months. This is the kind of information you will never get when you are buying it at a store.
The infant seat bases are therefore also only used until 6 months. Not having a base for your seat is just not a good decision anymore. The latest research suggests that 70% of all seats are incorrectly installed and that a having a base will prevent this. Once installed, you never have to do it again. If you have more than one vehicle it is a great idea to have a base for every car. Again, less hassle, time and installation mistakes. Having to buy two bases for such a short time can be very costly and therefore renting it makes so much sense.
It was only after 15 years of having my shop that I one day realised that my shelves are brimming over with unwanted short-term items of parents. I just never could say 'no' to my clients…..This created a huge problem for me. Many clients that end up not using their expensive items like electric breast pumps, want to ask a very high price for their now secondhand item. I decided there and then that I would rather buy these items and then the clients can rent it from me!
The activity toys like the swings, jumperoo's etc. are by far the most popular. Needless to say we forget that we will have to keep our little Angles busy ourselves. Nothing like a pair of extra "arms" to make our lives easier. My personal favourite was the battery-operated swing; my son just never got tired of it and I would get an extra 45 minutes of peace. We usually advise parents to rent the bouncers from birth to 3 months, then rent the swings from 3 to 6 months and lastly hire or rent the jumperoo's from 9 to 12 months. You will be able to swop your activity item as soon as your child outgrows it or as soon as they lose interest in it. You can have a good looking super branded item in your house at the cost of a dime.
As a mom and a business owner, I really, really struggled coping with the night feeds of both my children. Waking up every 3 hours to feed, was my ultimate challenge. I never had enough energy to get through my day and consequently my business started to suffer.
My story…
I would wake up, go to the nursery, pick my daughter up and sit down in my rocker to feed her. Lights were on and we were cold. Needless to say, that we struggled to fall asleep after the feeding session. Mikayla then also realised that she was wet and then I had to change her nappy and sometimes even all her clothing and so forth and so forth. A 30 – 45-minute feed became a 60 to 90-minute feed. The pure psychological effect of knowing that I have to wake up in 3 hours again, 3 hours that just became 2 hours, was HUGE!
After spending many hours of thinking of solutions, I finally came up with the idea of a co-sleeper on wheels. I needed to stay warm in my bed, no lights to wake us up, she needed to stay warm even when she had a wet nappy. I needed a solution and I found one!
I found the solution!
I designed the ultimate co-sleeper. It was perfect. It was an extension of my bed but next to my bed. No more getting up in the middle of the night for me or have her sleeping on top of my chest after a feed. We were going to get some serious rest! What a change this meant to me! I felt like a human being again, got my personality back and had enough energy for my day and my business.
My co-sleeper has it all. Four sides that can close so that I can use it as a crib on wheels during the day. Four brakes so that even with dogs and toddlers, nobody can move it. Best of all it has an adjustable base and adjustable legs. It works with any bed! I then kitted my co-sleepers out with breathable small mattresses and specially cut fitted sheets. Done and dusted.
The only catch was that it was super expensive and I found she only used it for like 4 months. This is the reason why I decided to manufacture a few and then rather rent them to my clients. Now this is a cost saving idea!