Welcome to the world of car seats.
We hope you find this useful as we teach you all about the folding, unfolding, features and compatibility with all these types of car seats through our Car Seat Videos.
We understand how overwhelming it can be but rest assure that with our guidance you will sure enough be a pro at this!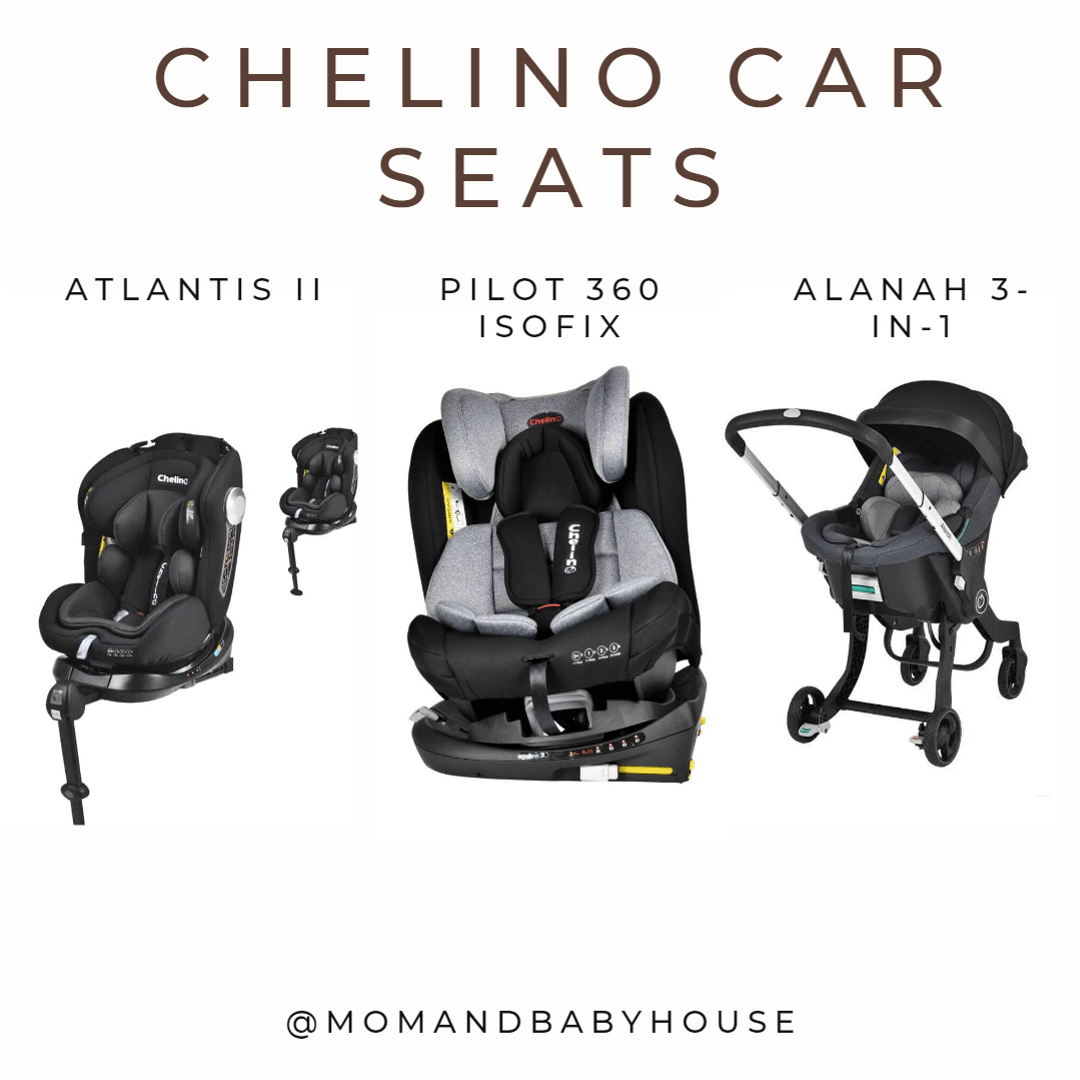 Table of Contents
Introduction - Car Seat Videos
Car Seats are essential safety devices designed to protect infants, toddlers, and young children during car travel. They provide crucial protection in the event of a collision, minimizing the risk of injuries and ensuring their safety on the road. Car Seats come in various types and designs, each catering to different age groups and weight ranges.
Features:
Safety: Car Seats are engineered with advanced safety features, including energy-absorbing materials, side-impact protection, and secure harness systems, to provide optimal protection during accidents.
Age and Weight Adjustability: They are designed to accommodate different age ranges and weight limits, ensuring a proper fit and support as the child grows.
Installation: Car Seats are equipped with user-friendly installation systems, such as LATCH (Lower Anchors and Tethers for Children) or seat belt attachment, to ensure secure and correct installation in vehicles.
Comfort: Many car seats incorporate features like padded cushions, adjustable headrests, and reclining positions to provide comfort during long journeys.
Portability: Some car seats are designed to be lightweight and easily portable, allowing for convenient transfer between vehicles or travel.
Shop Tour
What is the Best & Safest Car Seat
How to Adjust Your Car Seat Harness Straps
Comparisons
Bambino Elite VS Chelino Racer
Bambino Elite Isofix VS Joie Bold Isofix
FAQ
1. What is the best type of car seat for newborns?
The best type of car seat for newborns is an infant car seat, specifically designed for their small size and offering rear-facing installation.
2. When should a child transition from a rear-facing car seat to a forward-facing one?
It is recommended to keep a child in a rear-facing car seat until they reach the maximum weight or height limit specified by the car seat manufacturer, typically around 2-3 years old.
Conclusion
Car Seats are an indispensable investment for parents or caregivers, prioritizing the safety and well-being of children during car rides. By choosing the appropriate car seat and ensuring its proper installation, parents can provide their little ones with a safe and secure environment, giving them peace of mind while on the road.
Recommended Reading
Read all about the Chelino Car Seat
References
Follow us on social media at:
Blogs:https://babyhouse.co.za/baby/
YouTube:https://www.youtube.com/@themomandbabyhouse/featured
Facebook:https://www.facebook.com/MOMBABYHOUSE
Instagram:https://www.instagram.com/mombabyhous...
Pinterest:https://za.pinterest.com/momandbabyho...
Website: